1 octobre 2015
4
01
/

10
/

octobre
/

2015
16:24
Image extraite du tableau "La Force", collection "Les Arcanes Majeurs du Tarot" réservée à des exposition culturelles, sans vente, depuis 1981. 
"Le Symbolisme Perspectiviste" - Indication: Ce qui meut contient tous les mouvements et les anime.
http://www.michaelbellon.me/article-exposition-sophia-antipolis-1981-116218246.html
(Toutes les images de dimension réglable sont disponibles pour tous les modèles de vêtement de plusieurs coloris possibles).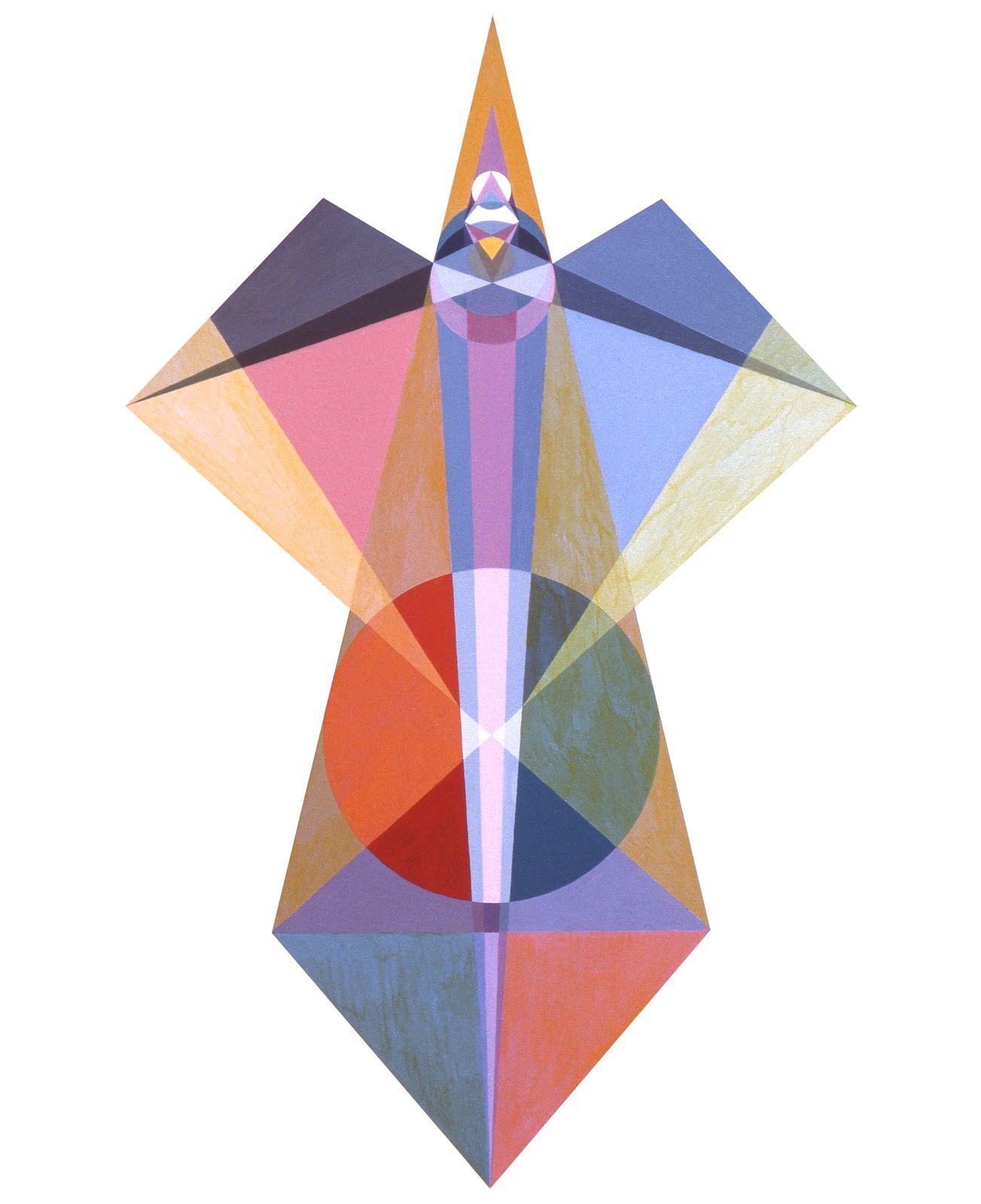 Composure T-Shirt for Sale by MICHAEL BELLON
Purchase an adult t-shirt featuring the image of Composure by MICHAEL BELLON. Available in sizes S - 4XL. Each t-shirt is printed on-demand, ships within 1 - 2 business days, and comes with a 30-day
http://pixels.com/products/composure-michael-bellon-adult-tshirt.html
Michael Bellon T-Shirts for Sale
Choose your favorite michael bellon t-shirts from thousands of available designs. All t-shirts ship within 48 hours and include a 30-day money-back guarantee.
Autres images et supports.